Playmaker revenue up 80% after acquisition spree but losses also grow
15/11/2022
Toronto-listed digital sports media and affiliate business Playmaker Capital's revenue increased 83% from $4.8m (£4.1m/ €4.6m) to $8.8m in the three-months leading to 30 September 2022, but losses continued to mount.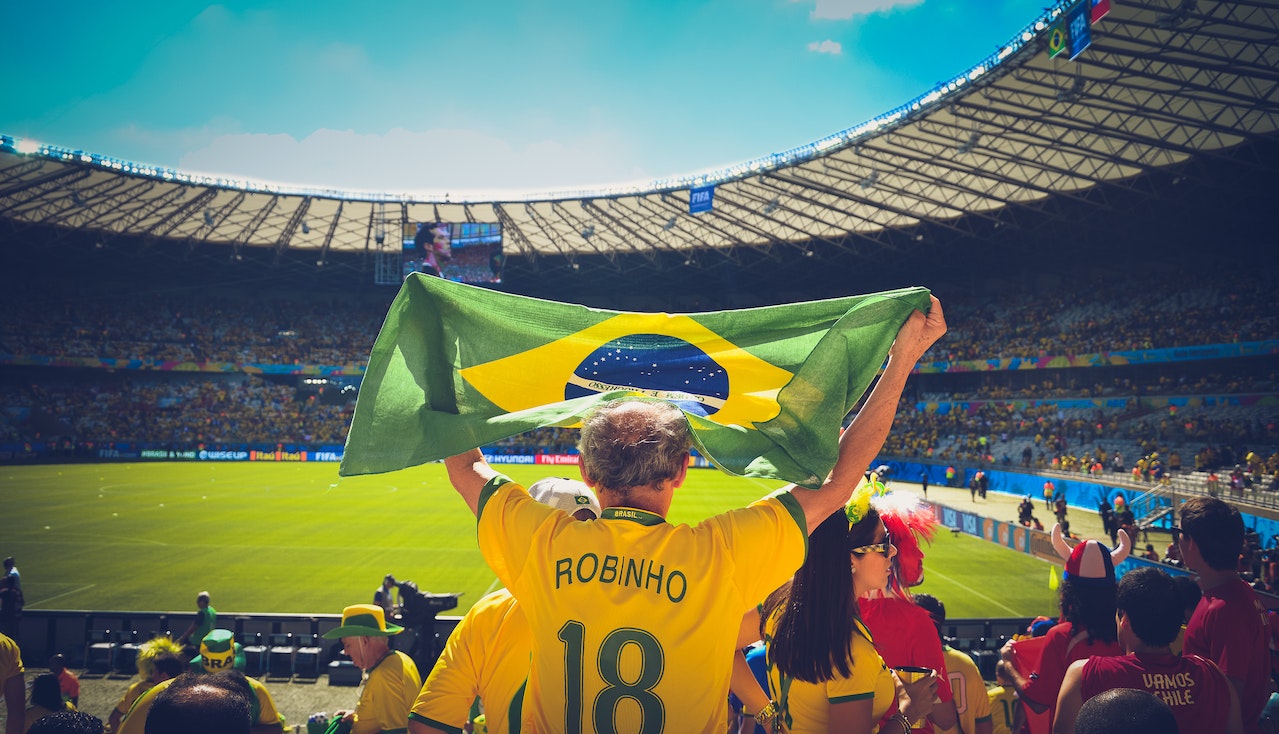 In the three-months ending on 30 September, Playmaker made an operating loss of $364,000, compared to operating income of $1.0m in the same period the previous year.
The company highlighted that part of this was due to $1.7m in special costs, such as stock-based compensation, depreciation and amortisation. The amortisation is a consequence of the company's acquisition spree, and will continue to affect the company's statements in the short to medium term.
However, other costs still almost doubled to $6.6m.
In total, when also factoring in other non-operating costs that affected Playmaker's finances, such as transaction costs, interest expenses and foreign exchange transactions, the business made a net loss of $2.8m in Q3 2022, compared to the $440,000 loss the business made in the same period the previous year.
M&A activity
In 2022, Playmaker acquired a number of media and affiliate businesses, including US soccer media business World Soccer Talk, Mexico-facing sports media publisher JuanFutbol, as well as igaming affiliate Wedge Traffic – Playmaker's first foray into the online casino affiliation space.
While Wedge Traffic acquisition in October means that the numbers did not add meaningfully to the Q3 totals, the business's acquisitions have radically altered the shape of the company – with total salaries more than doubling year on year.
If Playmaker and these companies were considered a combined entity for all of Q3 of 2021, then the business would have enjoyed organic growth of 20% from $8.4m in pro-forma revenue to $10.1m in the three-month period.
Bullseye
"We are very proud to announce another strong quarter of revenue growth and profitability," said Jordan Gnat, Playmaker CEO. "Our vertical focus on sports, continued momentum of direct sales, organic audience growth, differentiated content, and diversified revenue streams, is serving us very well. Our acquisition of Wedge Traffic in October was a bullseye.
"We identified the need to add meaningful affiliate revenue and now we have the team and the business that can deliver that at scale. We remain on track, continue to deliver strong results, and we are looking forward to Q4 and the FIFA World Cup."
The company's non-financial metrics also showed strong growth. Playmaker's portfolio of projects enjoyed 95m users in 715m unique sessions in Q3 2022, representing pro-forma growth of 30% and 55% respectively.
Focused on profitability
"We remained sharply focused on profitability during Q3," said Mike Cooke, Playmaker CFO. "Our operating segments produced $2.3 million of Adjusted EBITDA in the quarter on an IFRS basis and $2.7 million on a pro forma basis. Our organic growth remains strong, as shown by the 20% growth in pro forma revenue compared to Q3 2021.
"Meanwhile, the $20.0 million convertible debt facility that we closed during Q3 provides significant additional capital to continue pursuing acquisitive growth opportunities as they arise. As we look ahead to Q4 and beyond, we are excited to continue building on the momentum we have generated in the first nine months of 2022."
Source: Read Full Article