Colombia Sees Upsurge in Gaming
23/10/2022
While many industries work to reach pre-pandemic success, the gaming sector of Colombia has reported a positive upsurge and nearly the earnings it made before the pandemic. The country has an impressive number of gaming establishments, which have also helped to create new jobs as the country has reopened.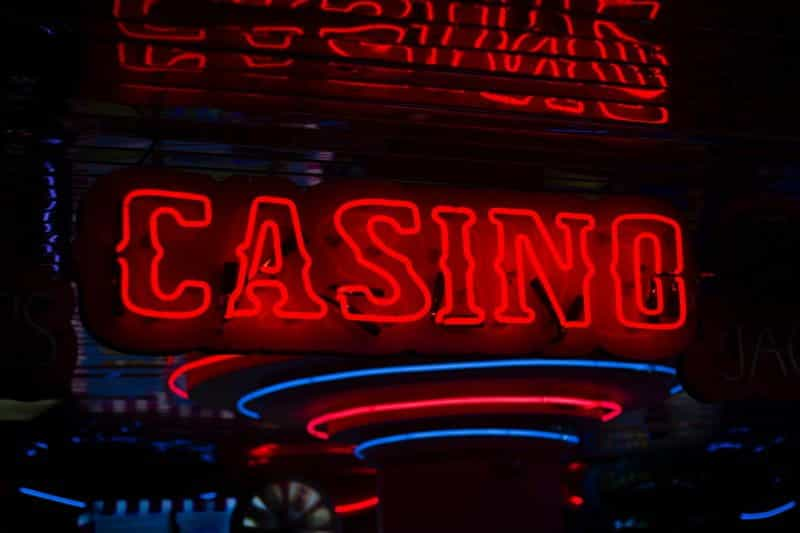 Colombia has reported a surge of new hires in the gaming industry in 2022. Ben Lambert/Unsplash
How big is Colombia's gaming industry?
Colombia's gaming industry is anything if not impressive, particularly in comparison to some of its neighbors. The Latin American country has over 2,700 gaming establishments, which contribute a significant amount to the national economy. They have also generated a reported 2,800 new jobs in 2022 alone.
Many industries have struggled to meet financial goal posts of the past. For gaming across the board in Latin America, most countries have seen a decent return of gaming patrons and revenue nearing what was earned before March 2020, though they have generally not exceeded past revenue. Chile is an example of a country that has now surpassed casino revenue from its pre-pandemic numbers.
Colombia has now apparently neared pre-pandemic levels of revenue within its casinos and other gaming halls. In fact, Colombia's entertainment industry has generated some of the most jobs out of any sector in the country, trailing after public works and transportation. New hires here total 139 thousand workers, while gaming accounts for an impressive portion of them.
What has caused the resurgence in Colombia?
The main factor contributing to Colombia's gaming resurgence and the number of new workers hired in the past few months is the end of Covid-19-related restrictions. Colombia, like many of its neighbors, faced difficult circumstances like closing down public gaming halls, then slowly reopening with limited capacity and/or other hygiene measures.
Now, its thousands of gaming venues are officially open for business and at full capacity, which represents a significant change to the reality faced in the last two years. The reopening has meant not only a return to work for those who previously enjoyed what the industry had to offer, but a need for many new employees. The public has apparently also been eager to get back to gaming.
One of Colombia's major players in the gaming industry, Winner Group, has neared its pre-pandemic billing levels according to its director of operations, Juan Miguel Silva. This is in part thanks to the reopening of its arcades, which had remained closed until just this year.
For Winner Group specifically, this hiring surge also had to do with a need for bringing in new staff and professional consultation for making venues ready to accommodate visitors again after long breaks, and with new hygiene concerns. Across its 72 venues, this quickly added up to a wealth of new hires.
While Winner Group is an encouraging beacon for the gaming industry in Colombia, Colombia's national economy will likely take some time to fully recover. Overall employment levels have improved but are still lagging compared to pre-pandemic levels. It is estimated that nearly one million Colombians need to recover old jobs and another half a million must find new employment in order to signal a complete economic recovery after Covid-19.
Source: Read Full Article