Chile Casino Celebrates 14 Years in Operation
22/10/2022
Gran Arena Monticello, a casino resort operated by Dreams in Mostazal, Chile, recently celebrated its 14th anniversary. To mark the occasion for its patrons, the casino has instituted month-long festivities including special events and raffles with great prizes. All in all, the casino will give away$560 million CLP — or $593,197 USD — to lucky winners, as well as a new car every Wednesday.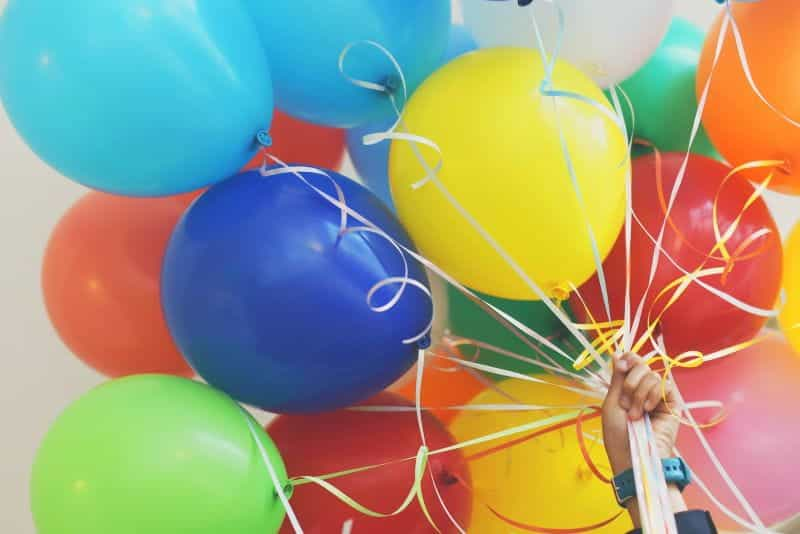 Monticello, the Dreams casino near Santiago, Chile, is celebrating its 14 year anniversary with a host of special prizes in October 2022. Gaelle Marcel/Unsplash
A month of highs for Monticello
Gran Arena Monticello is celebrating for several important reasons during the month of October, 2022. Aside from marking its 14th year in operation, this is also the first time in two years that the casino is fully operational after the devastating effects of the Covid-19 pandemic swept through Latin America, including Chile.
Healthy and safety concerns meant increased sanitation protocol, as well as the full-on closure of many public establishments like restaurants, entertainment venues, clubs, and casinos. Once casinos were allowed to reopen, they did so gradually, only allowing a smaller percentage of people to enter their doors at first.
Aside from capacity restrictions, casinos also had to mind strict safety protocols, like mandatory distance between machines, which meant some machines and tables were barred from use anyway. Precautions also included frequent cleaning and the wearing of masks by employees and guests alike.
Even with all of these rules to follow, guests and workers at the casino-resort were grateful for a small return to normalcy. Thankfully they can now fully unwind in the completely open establishment located in Mostazal, just south of Santiago, Chile's capital city. Guests can enter the resort now without masks and also without obligatory health pass screenings.
Monticello's general manager Manuel Rojas spoke to local media about the exciting month in the casino's history. He said that all those involved in the casino are looking forward to celebrating with everyone in order to mark an important occasion for the establishment.
Rojas also spoke to Monticello's "360 degree" entertainment experience. As the casino-resort, guests will find not only spacious gaming rooms with a plethora of machines to choose from, but also top tier restaurants, with star chefs such as Tomás Olivera, Carolina Bazán, Sergi Arola, Yann Yvin, and Daniel Greve. Diners can expect sumptuous meals and innovative dining spaces.
The resort is also home to major live gigs at the four-thousand-person capacity Gran Arena. The arena will in fact welcome several entertainment acts this month in honor of the special anniversary. The arena has been open again for just one year since Covid-19 restricted its usage. Coming up this month are acts such as Fito Páez, Ana Torroja, Pedro Aznar, Dyango, Mocedades, and Tini.
The general manager confirmed that safety measures and specially trained staff are still available to make sure all patrons have a good experience at Monticello. He ended his interview by pointing out that many valuable organizations and individuals have worked together to create value for those who visit the complex.
For many visitors, Monticello is indeed a selling point and tourist destination for the region it is located in. It receives 800,000 visitors each month, many driving especially from Santiago. Rojas said he was pleased to be a part of showcasing the very best that the venue has to offer visitors from near and wide.
Those visitors still have a couple of weeks to take advantage of Monticello's anniversary celebrations in October, but of course can also enjoy the casino year-round. Monticello is part of the Dreams casino company, which is set to merge with Enjoy, Chile's other main licensed operator. Enjoy recently reported a 535% increase in revenue compared to its earnings in early 2021.
Source: Read Full Article