Casino growth drives EveryMatrix record revenue in Q1
04/05/2023
Home > Finance > Quarterly results > Casino growth drives EveryMatrix record revenue in Q1
EveryMatrix said growth in its igaming solutions segment drove the B2B igaming and sports betting supplier to record revenue in Q1.

EveryMatrix announced that revenue reached a record €23.5m for the three-month period ending 31 March. This was a 69% increase from the €13.9m the company reported in Q1 the previous year.
The company also recorded a 21% rise in revenue on a quarterly basis, with the business highlighting that this stood as the sixth quarterly record in a row.
For EveryMatrix's operator partners, the business said that it also achieved a quarterly record gross gaming revenue, which rose to €374m for the quarter – a 77% year-on-year increase.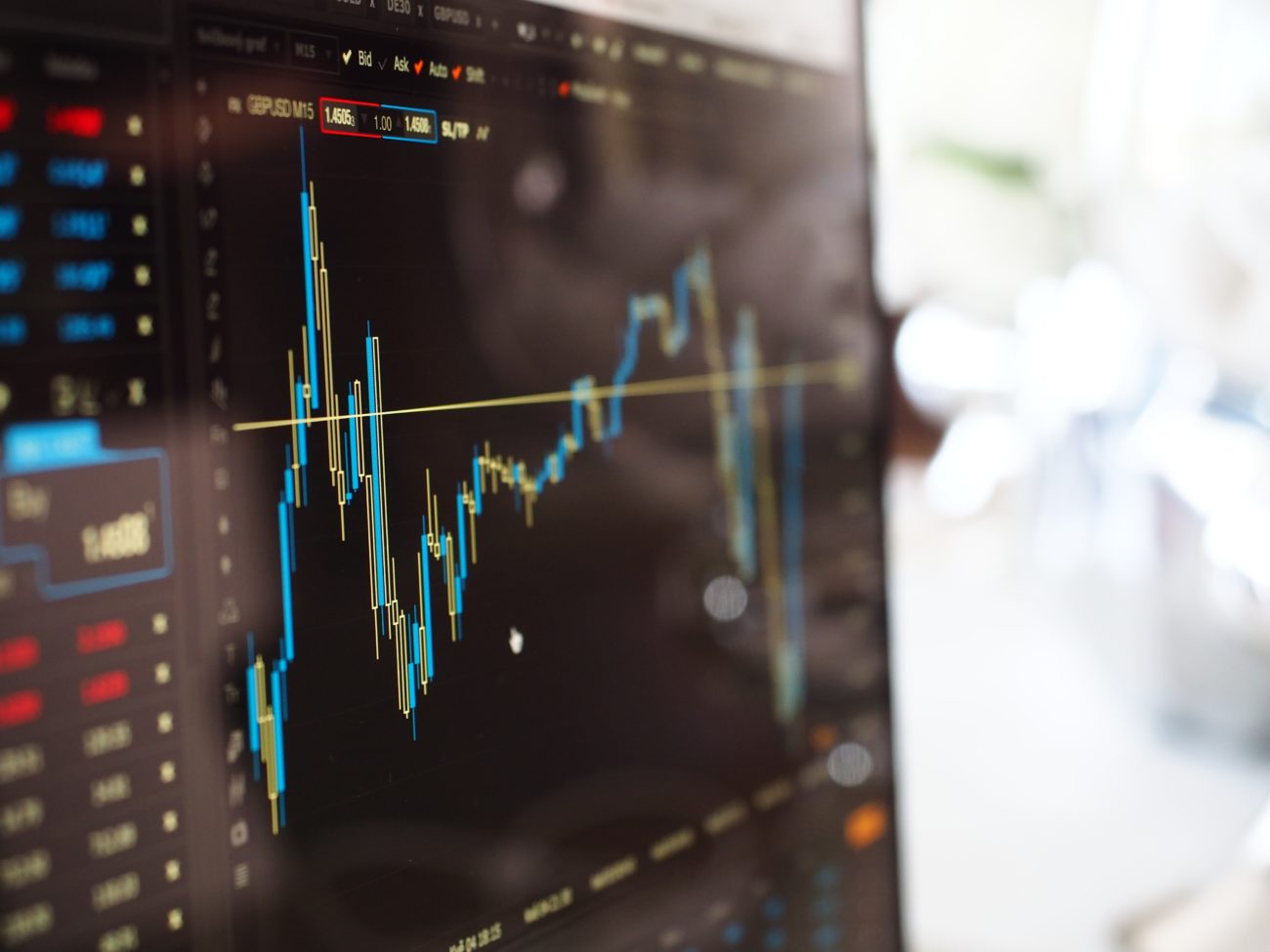 Earnings before interest, tax, depreciation or amortisation (EBITDA) stood at €10.5m, compared the €4.8m the company achieved in 2022.
This 118.8% rise in EBITDA was driven by a EBITDA to revenue margin that increased to 45%, which the company's said was a product of "strong growth in revenues and successful cost control."
EveryMatrix breaks records in Q1
"Records keep on being broken and that is all down to our people," said EveryMatrix group CEO Ebbe Groes. "I'm very proud of all our business units and their teams who are relentlessly driving quarter-on-quarter growth for the business and for our partners across all areas.
Groes pointed to the company's upcoming projects for the year as areas which could contribute to future growth.
"This year is all about delivering and going above and beyond for our global customers," he said. "We have several large-scale projects underway including a successful platform migration and new look sportsbook for bet-at-home, with Germany to come shortly, and the launch of the Hungarian lottery's new digital sports offering later this year.
"I'm more excited than ever for the future growth of EveryMatrix, with new omnichannel agreements being signed, and new, innovative gamification features set to create even more value for our operator partners."
Casino, sports and platform growth
The company's casino services saw 84% year-on-year growth over the three-month period, with revenue rising to €10.8m.
EveryMatrix said that it expects the growth to continue for the rest of 2023, as the business highlighted previously announced new MGA and Greek licences for its JackpotEngine.
The business's sports revenue rose a comparatively modest 29% year-on-year to €5.9m. In February, Bet-at-home opted to relaunch its sportsbook platform using EveryMatrix technology. This was on top of the existing agreement the company had for its igaming offering with the Malta-based provider.
The supplier said that the segment's EBITDA margin – which stood at 25% for the quarter – was "adversely impacted" by one-off expenses.
The platform segment on the other hand saw 97% revenue growth to €7m, as well as a 50% EBITDA margin.
A large one-off income arising from the signing of a deal with the Hungarian State Lottery drove this total in the quarter.
The business reported that it had maintained its "strong cash position" in the quarter, reporting a balance of €19.3m as of the 31 March 2023.
Source: Read Full Article