Buzz Group Launches Casino Website
11/05/2023
Leading retail bingo operator Buzz Group has announced the launch of its new website. Fans of the brand in the UK can now head over to Buzz Casino, where they will discover a wide range of table games, live casino titles and slot releases. The move comes as part of operator's continued shift towards maximizing its web operations.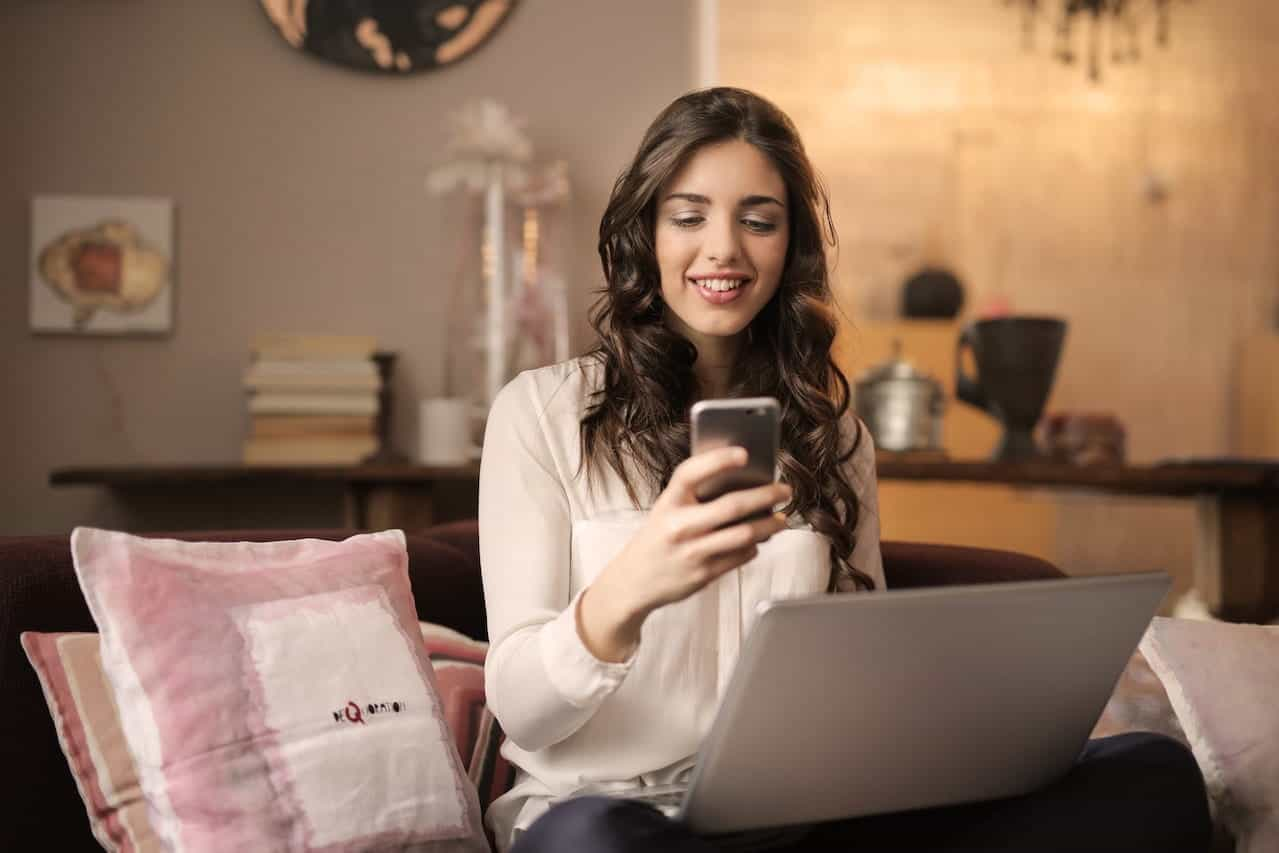 The new Buzz Casino promises a variety of entertaining and innovative online gaming products.
©Andrea Piacquadio/Pexels
Supported by Playtech
Buzz Group is the UK's largest retail bingo operator, with 91 clubs spread between the south coast of England and the far north of Scotland. Now it has taken its operations one step further, launching a brand-new iGaming vertical. Buzz Casino has been created to complement its existing omni-channel bingo operation.
The new gaming platform has been developed by long-term tech partner Playtech, a leading force in the international gaming software industry. Players can look forward to an innovative and diverse collection of entertainment products, including the latest slot releases, live casino titles and table games.
Buzz Casino is the group's latest attempt to diversify its business model in an industry that is rapidly changing. As part of the group's post-pandemic recovery, the group has pursued various avenues to enhance its range of products and ensure its continued relevance. This has included the launch of a live bingo streaming service.
Speaking on behalf of the group at the time of the new website's launch, Digital Operations Director Dave Evans explained that the new brand would help to strengthen Buzz Group's reputation as the UK's best omni-channel venue for playing slots, games, bingo and casino products. Evans reassured customers that bingo remains at the heart of the business.
However, gaming fans will now have the opportunity to enjoy new gaming content and spend their leisure time playing in different ways. Buzz Casino is the latest step in the group's exciting journey, which stretches back more than fifty years. Its retail and online bingo division began in 2018, after Buzz rebranded from Gala Bingo Clubs.
Challenges for Retail
Since the birth of the Buzz Bingo brand five years ago, the operator has faced numerous challenges. The Covid-19 pandemic had a huge impact on retail businesses, as venues were forced to close their doors to the public. Footfall on the high street was already struggling to compete as online retail offered convenience, greater choice and competitive prices.
Within the gambling industry retail bingo, bricks and mortar casinos and high street betting shops were all affected. Some operators managed to retain their most loyal customers by driving them towards their online offerings. This gleaned positive results as during the lockdowns other forms of entertainment were restricted.
However, for those that failed to compete with the online sphere profit margins plummeted. In 2020, Buzz Bingo became insolvent. A company voluntary arrangement saw 26 of its 117 clubs closed permanently. The company was at the time owned by Caledonia Investments, which invested £22 million to maintain its ownership.
The third coronavirus lockdown in 2021 saw the firm's financial difficulties continue. Further investment was needed and Caledonia opted sell Buzz Bingo. Intermediate Capital Group bought the operator for a 'nominal amount' and subsequently invested £18 million.
While there have been no more lockdowns and life has by and large returned to normal, the rising cost of living and fears of a recession have exacerbated problems. Businesses have struggled to entice customers back to the high street, resulting in the closure of some venues. Last month Buzz Bingo revealed that nine of its bingo halls would shut down, citing a 'challenging operating environment'.
Online Shift
It is understood that 151 of the operator's 2,500 strong workforce will be affected. Venues set to close are located in Surrey Quays, Slough, Manchester, Carlisle, Birkenhead, West Yorkshire, the Wirral and Dumfries. According to Buzz Bingo, the decline in customer numbers was compounded by increased energy and operational costs.
Chief Executive Dominic Mansour emphasized the company's commitment to supporting its affected colleagues. He said that no-one had wanted to make the call to close the clubs, but restructuring the business was essential to secure long-term growth and protect jobs in the long run.
Mansour replaced Buzz Bingo's previous CEO Chris Matthews at the end of last year. Matthews oversaw the company for five years, orchestrating a successful rebrand as well as navigating the uncertainties of the pandemic. Prior to taking over the role, Mansour had been Chief Operating Officer of Digital. He described Matthews as a pleasure to work with, adding:
"I have learnt a tremendous amount from him as to what it takes to grow and protect this much-loved brand. The business is in good shape for the future and I am excited to lead it on its onward journey, alongside the very talented management team and with the support of our hard-working and committed colleagues."
The launch of Buzz Casino marks the company's entry into the UK's online casino market and is indicative of a shift towards web operations. Head of Product Management at Buzz Group Laura Craddock described the experience of bringing a new casino product to market as an exciting one.
Craddock stated that the new Buzz Casino would offer players all the fun of Buzz Bingo while adopting different design principles. The website has taken inspiration from the world of video streaming, putting content at the forefront of its user interface. Buzz Casino promises to make it easy for players to find the games that they love in a fun and trusted environment.
Source: Read Full Article