Buenos Aires Welcomes Electronic Gambling Payments
22/10/2022
After some strife, the Province of Buenos Aires in Argentina looks ready to allow electronic payment methods in its legal gambling halls. The move has been met by some criticism by opposition worried about the effects for those with gambling addictions. However, the measure is likely to go through after thorough debate and consideration by both sides.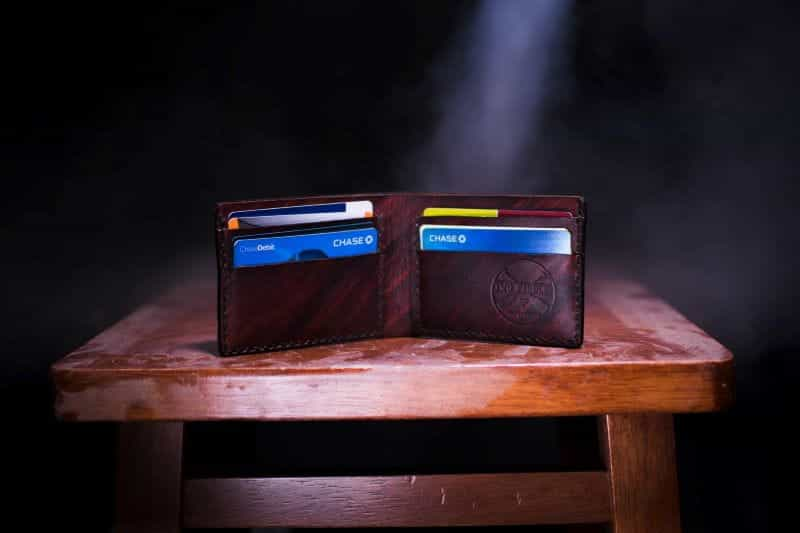 Buenos Aires is getting ready to enable electronic payment methods at its gaming halls. Two Paddles Axe and Leatherwork/Unsplash
Benefits of allowing electronic payments in gambling halls
The resolution that would allow electronic payments in gambling halls of Buenos Aires is number 477/2022 and states that this would primarily have the effect of preventing money laundering in such establishments. It also would help with issues of tax evasion. Allowing participants to use bank debit cards would effectively leave a paper trail that would make these things easier to track.
The resolution itself focuses on bank debit cards, but the concern is whether credit cards would also be included in the change. These are of course a more hazardous option for those at risk for gaming addictions.
A third option of installing ATMs in gaming houses has also been discussed, but according to Roberto "Chucho" Páez, a councilor of Frente de Todos and the Association of Employees of Administration, Maestranza and Casino Services (AMS), it is unlikely that ATMs would be a route forward. These would not help as much with leaving a paper trail and would be considered a step backwards in some ways.
What has been decided about electronic payments in Buenos Aires so far?
So far, an important step has taken place for electronic payments in Buenos Aires gaming halls in that a resolution was published in the Official Gazette to terminate a 2016 resolution that made electronic payment methods illegal.
Now that this resolution has been published, critics of the new measure have been heard. Páez, who acts as a representative for the gaming industry in the province, was then given space to express concerns on behalf of the industry and regulators.
A technical commission has now been appointed with the aim of analyzing and implementing an electronic payments structure into existing casinos and other gaming halls. Horse racing establishments would also be involved.
Who is against electronic payments in Buenos Aires?
One of the main opponents of the new measure is Andrés De Leo, the head of Buenos Aires' Civic Coalition. He asserted that the resolution from 2016 which has now been repealed to make way for electronic payments was one of the key documents that helped prevent compulsive gambling issues in the province.
De Leo has told media outlets that, though the opposition have taken no further stand against the measure for now, there is great concern among legislators about what negative effects could come from its implementation. He shared that he personally has worked on a project to show the possible downsides, asserting that unwanted gaming habits have a high risk of forming if electronic payment methods are accepted.
He seemed unconvinced about the payments' method being the solution for curbing tax evasion and money laundering, or rather that it may come at the expense of some members of society. Deputy Ombudsman of Buenos Aires, Walter Martello suggested that it is worthwhile to consider how to improve and facilitate regulated gaming as much as possible given what a boon it is to the national economy and how needed those funds are at the moment.
Martello also said that prevention of problematic gaming still lies with public programs and policy, and that they have every intention to continue supporting those who may have risk in this area. He pointed to the Compulsive Gambling Prevention and Assistance Program as a major force for positive intervention.
The state of gaming in Buenos Aires
The Buenos Aires province, home of Argentina's capital, is often the starting point for new measures that will go on to affect the country as a whole, which is why it makes sense that debate about any new policies in gaming there might be fiercely debated before they go into effect. As a whole, the province has embraced new gaming verticals, particularly online slots, casino games and sports books, in the last year, welcoming companies like Zitro, Betsson and Greentube.
Source: Read Full Article